 Therapy is about getting "un-stuck".

Sometimes we get stuck in negative patterns of behavior and can't see our way out.

As a client, you choose the speed at which you adopt changes. You are the expert on your life.

I supply the creative, common sense alternatives to enhance your understanding in order to promote change.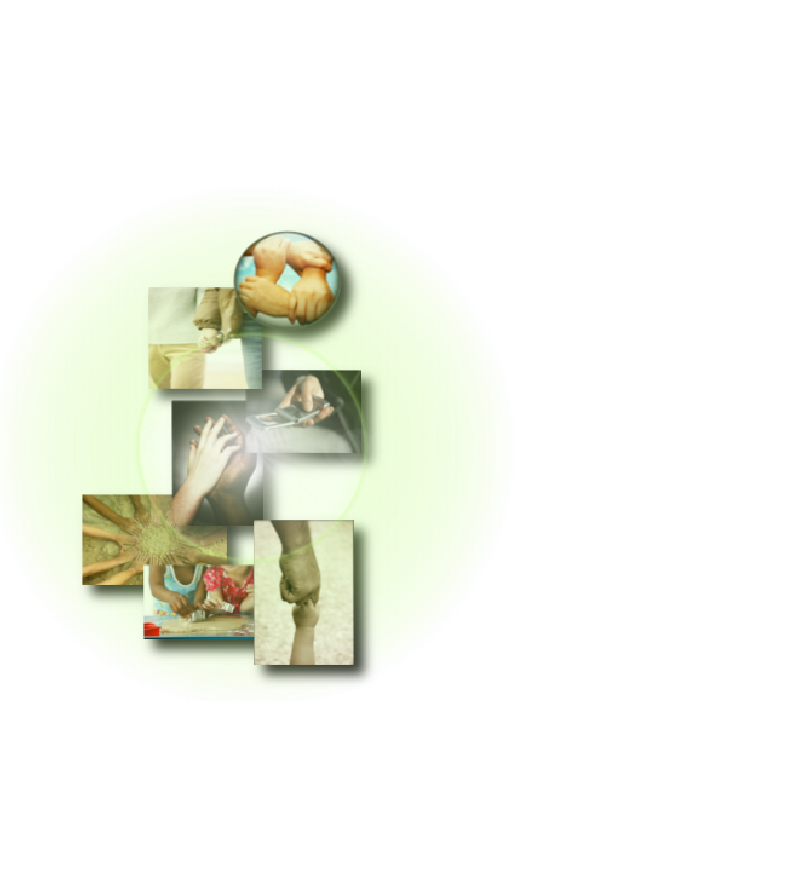 Bill Hicks - (651) 271-3047

Licensed Marriage and Family Therapist (LMFT)

Clear Passage Counseling - A Solution-Focused Resource for Individuals, Couples and Families. Town Square Bldg, 20 N Lake St. Suite 319, Forest Lake, MN 55025. 651-271-3047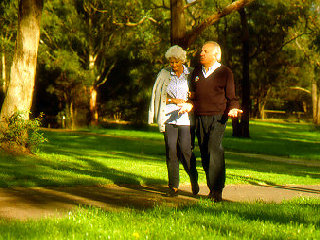 To schedule an appointment or
ask a question please email me at
BillHicks@clearpassagecounseling.com
or call 651-271-3047