provides solution-focused professional counseling services to individuals, couples and families.
A variety of therapeutic modalities are utilized to provide solution options for the following issues:
NEW: TeleTherapy:
- HIPPA-compliant
- secure audio/visual counseling experience via phone or computer
Marriage / Relationship Issues
Individual Counseling
Family Conflict
Spiritual Issues
Grief and Loss
Anxiety
Anger
Depression
Parent Education
Drug and Alcohol Abuse
Physical, Sexual and Emotional Abuse
Pornography Issues
Counseling is available to all people regardless of religious belief, gender or ethnicity.

A Solution-Focused Resource
for
Individuals, Couples and Families
Bill Hicks - (651) 271-3047

Growing through adversity
towards resolution.






Clear Passage Counseling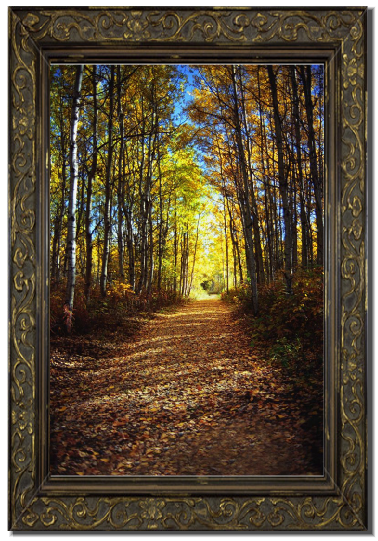 Licensed Marriage and Family Therapist (LMFT)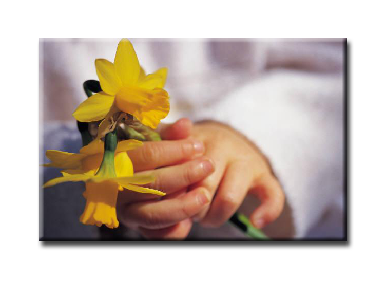 Clear Passage Counseling - A Solution-Focused Resource for Individuals, Couples and Families. Town Square Bldg, 20 N Lake St. Suite 319, Forest Lake, MN 55025. 651-271-3047


To schedule an appointment or
ask a question please email me at
BillHicks@clearpassagecounseling.com
or call 651-271-3047