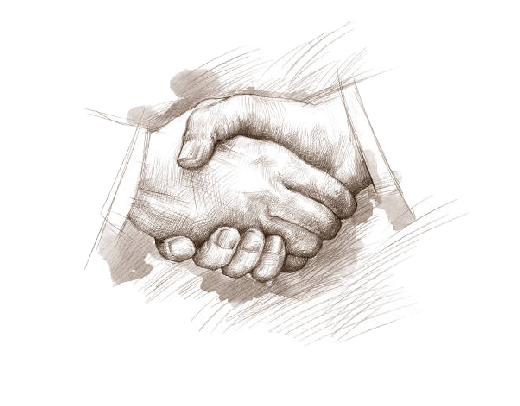 Bill Hicks - (651) 271-3047

Licensed Marriage and Family Therapist (LMFT)
Fourth of eight children.
Married for 46 years with four grown children.
Bachelor's Degree in Business
Master's Degree in Marriage and Family Therapy
Bill understands complex family relationships
Bill values the struggles required to build intimate relationships
As owner of a small buisness, Bill knows how to make progress with multifaceted issues
Bill has studied human nature and appreciates that many times the solution is simple but the application is difficult and may require someone to walk alongside them in order to succeed
What does that mean for me?

Bill Hicks






To schedule an appointment or
ask a question please email me at
BillHicks@clearpassagecounseling.com
or call 651-271-3047

Jennifer Imsland - (612) 380-3820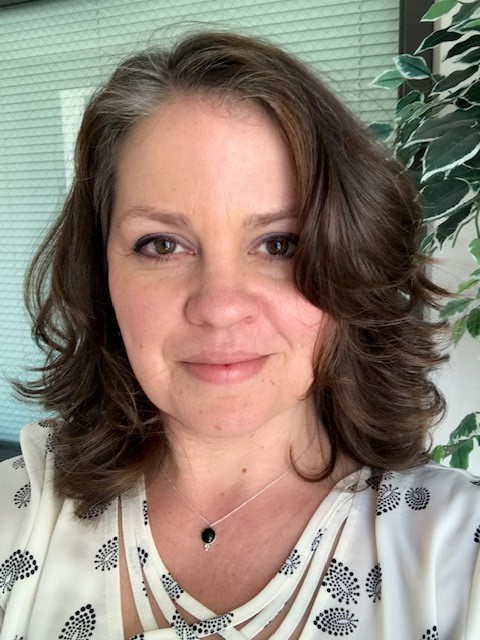 To schedule an appointment or
ask a question please email me at
imslandj@yahooo.com
or call 612-380-3820
It takes strength and courage to find a therapist and begin looking at the hard places in your life. Therapy is a safe place, allowing you to work through stress, process pain and refocus on your values.
Relationships are sometimes overwhelming and destructive; whether with yourself, partner, coworker, friend or family member. There is hope. Identifying where the challenges are from and beginning to make positive changes in your life provide a path to health and for the life you long for. All of this is possible regardless of how others behave or have behaved.
My therapeutic style is empathic, relationally focused, values authenticity and is always accepting. My goal is to partner with you so that together we can identify your next steps to equip you to live the life you choose.
I have a Bachelor's degree in Biblical Studies from Northwestern University in Roseville, MN and a Master's degree in Marriage and Family Therapy from Northcentral University in Phoenix, AZ. My private practice office is located in Fridley, MN where I meet with individuals, couples, and families. I lived as a missionary in Haiti for 4 1/2 years. This cross-cultural experience allows me to view situations from a unique perspective.

Clear Passage Counseling - A Solution-Focused Resource for Individuals, Couples and Families. Town Square Bldg, 20 N Lake St. Suite 319, Forest Lake, MN 55025. 651-271-3047