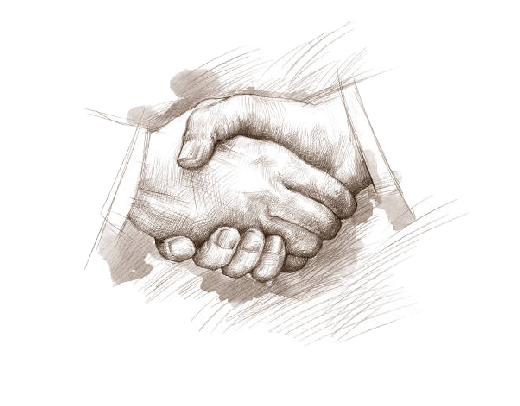 Bill Hicks - (651) 271-3047

Licensed Marriage and Family Therapist (LMFT)
Fourth of eight children.
Married for 39 years with four grown children.
Bachelor's Degree in Business
Master's Degree in Marriage and Family Therapy
Bill understands complex family relationships
Bill values the struggles required to build intimate relationships
As owner of a small buisness, Bill knows how to make progress with multifaceted issues
Bill has studied human nature and appreciates that many times the solution is simple but the application is difficult and may require someone to walk alongside them in order to succeed
What does that mean for me?

Clear Passage Counseling - A Solution-Focused Resource for Individuals, Couples and Families. 7671 old Central Avenue NE, Fridley, MN 55432. 651-271-3047
Bill Hicks






To schedule an appointment or
ask a question please email me at
BillHicks@clearpassagecounseling.com
or call 651-271-3047